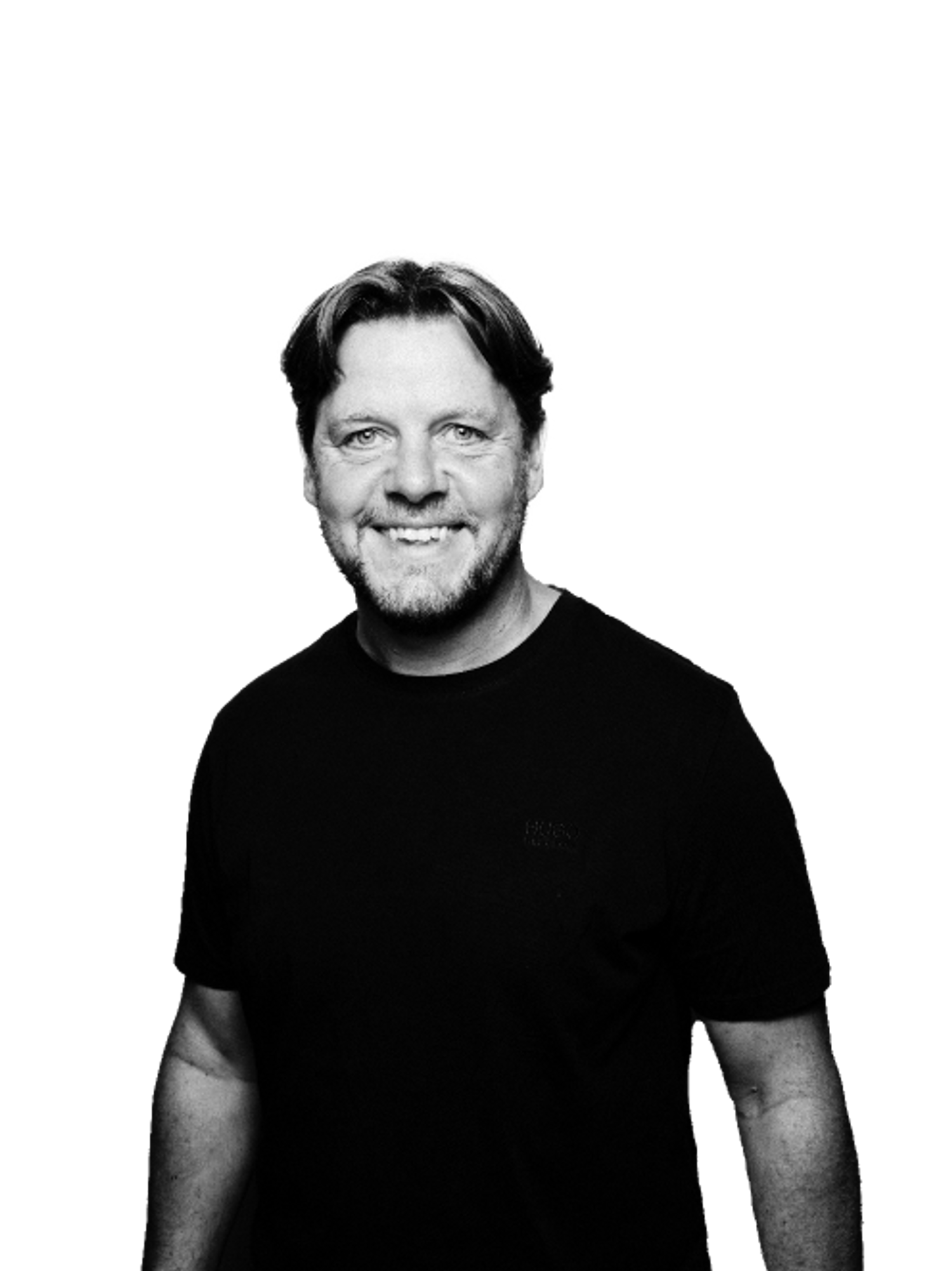 Back to all
60 seconds with Dan Stewart
10/11/2022
Spend 60 seconds with Dan our vice president of Evolus international.
Spend 60 seconds with Dan


our vice president of Evolus international.
Dan Stewart, who are you and what's your superpower?
I'm the vice president of Evolus International. This grand title means I'm living and breathing an evolution within aesthetics and beauty. I have been working in aesthetics for more than 20 years and I've seen many aspects of the sector evolve. There has also been an enormous transformation in how practices are run and how companies support practitioners to get the best patient outcomes. Throughout this time, my focus has been on helping customers deliver great aesthetic outcomes for patients
My superpower is energising and empowering the people around me. For me, I get my energy by reaching for an ambitious future. I don't like standing still. I prefer spotting trends and shaping the future, whether that's as a market leader or as a start-up. What makes Evolus different? Evolus was set up in 2012 and, from the get-go, was a different sort of company.
We describe ourselves as a performance beauty company, taking learnings from the beauty sector and applying this within aesthetics. We know that many consumers walking through your doors have a millennial mindset – they are informed, they want choices, they see beauty as part of their everyday routines.
I'm excited about designing Evolus International with our customers in mind. We have some of the best professionals in the sector working in an agile way to mix fresh ideas with deep expertise.
From our home base in California, Evolus serves more than 7,000 practitioners across the US. Beyond the US, we are in start-up mode and are launching operations in the UK and Germany in the coming months.
Two years in the future... what are you most proud of?
That's easy. I'll be proud of the passionate Evolus teams and partners who have done a great job every day for our customers. I'll be talking about how Evolus helped spark an evolution, driving higher engagement and satisfaction for patients. And, I also hope we'll have some fun along the way! We are inviting customers to learn how you can evolve with us.
ADVERSE EVENTS SHOULD BE REPORTED.
Reporting forms and information can be found at www.mhra.gov.uk/yellowcard or search MHRA yellow card in the Google Play or Apple App Store.
Adverse events should also be reported to Evolus International Ltd.
Please contact Evolus Europe Medical Information by evoluseurope@druginfo.Com or calling 08000541302.